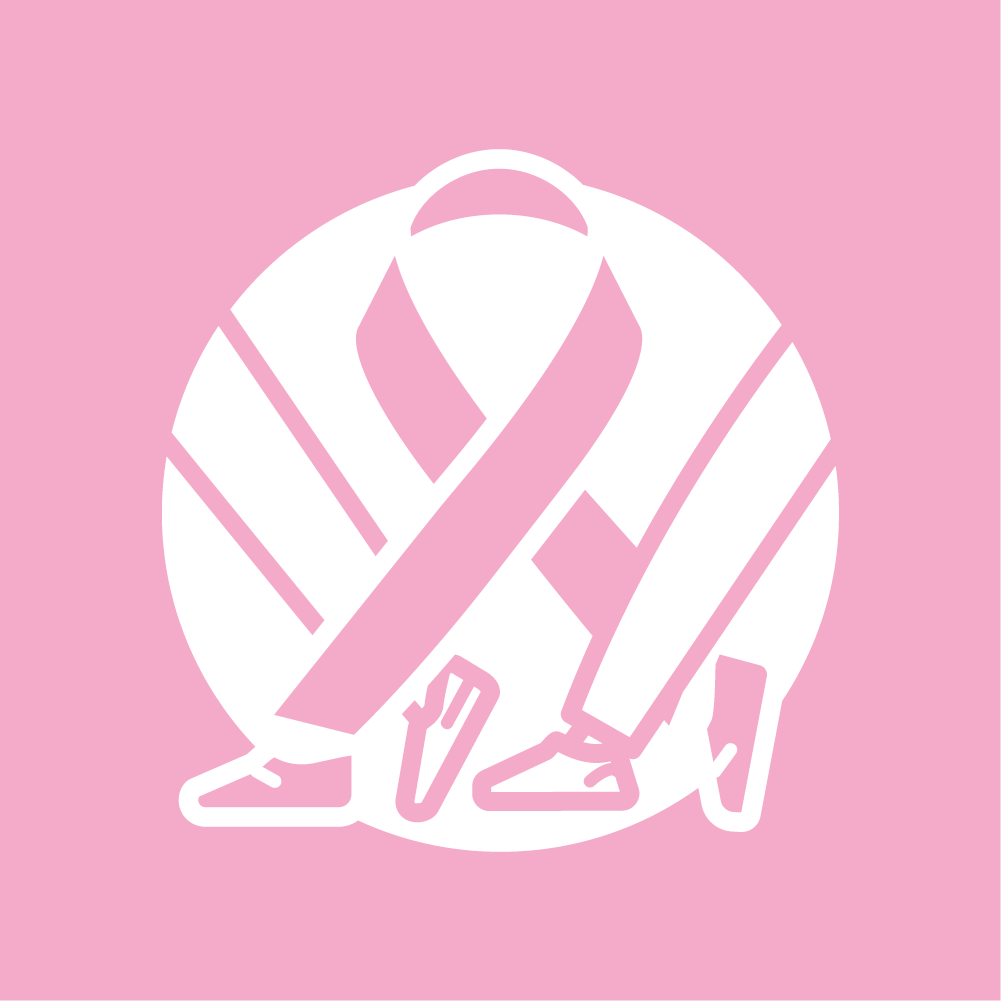 WORK IN PROGRESS / Projet en cours
In the context of Pink October I'm working with 4 cities from the North of France which are making events and actions for breast cancer
awareness. For the hike they are organizing I designed a logo based on the pink ribbon and walkers' leg.

Dans le cadre d'Octobre Rose je travaille avec 4 villes du Nord qui organisent des événements pour sensibiliser à la lutte contre le cancer du sein. J'ai conçu le logo pour leur randonnée en reprenant le ruban rose et des jambes de marcheurs.